Pre-Kindergarten (48 months to 6 years)
Preparing your child for the world
Children learn best at school when they are prepared in the new environment of learning and when they already have a background on what will transpire in the classroom. When your child has no clue on what to do and what should be followed, she will begin to associate school with her horrible experiences thus making her hate school and learning new things. On the other hand, when she was exposed to a very stimulating and encouraging environment and introduced to the basics, she will no longer find learning a painful experience.. Kids Learning Path sees to it that your child is equipped with the skills and knowledge on the ways of the world. As we fully develop and discover your child's capabilities, we introduce them to a taste of a more structured learning environment without giving pressures on the young minds. Our quality Pre-Kindergarten Programs introduces your beloved tot to various activities. The more your child is exposed to various activities, the more she will learn and develop her newly acquired skills. We offer enhancement programs for your child's learning from her earlier education and stressed out the importance of the following skills:
Comprehension
Arithmetic
Handwriting
Our goal is for your child to partake and contribute in the country's literacy rate but our goals will never be possible without your help. That is why, in Kids Learning Path, we do not only engage your child in our programs and activities but also include you as their parents. Together, we will achieve and will arrive to our objective by encouraging your child to grow and develop holistically. We regularly report her progress and school and share with you her moments of distress and also her moments of success..
We offer a unique early education experience built on 30 years of expertise, and on what working families have told us they want and need for their children…and for themselves. Child care and early education isn't just what we do – it's who we are.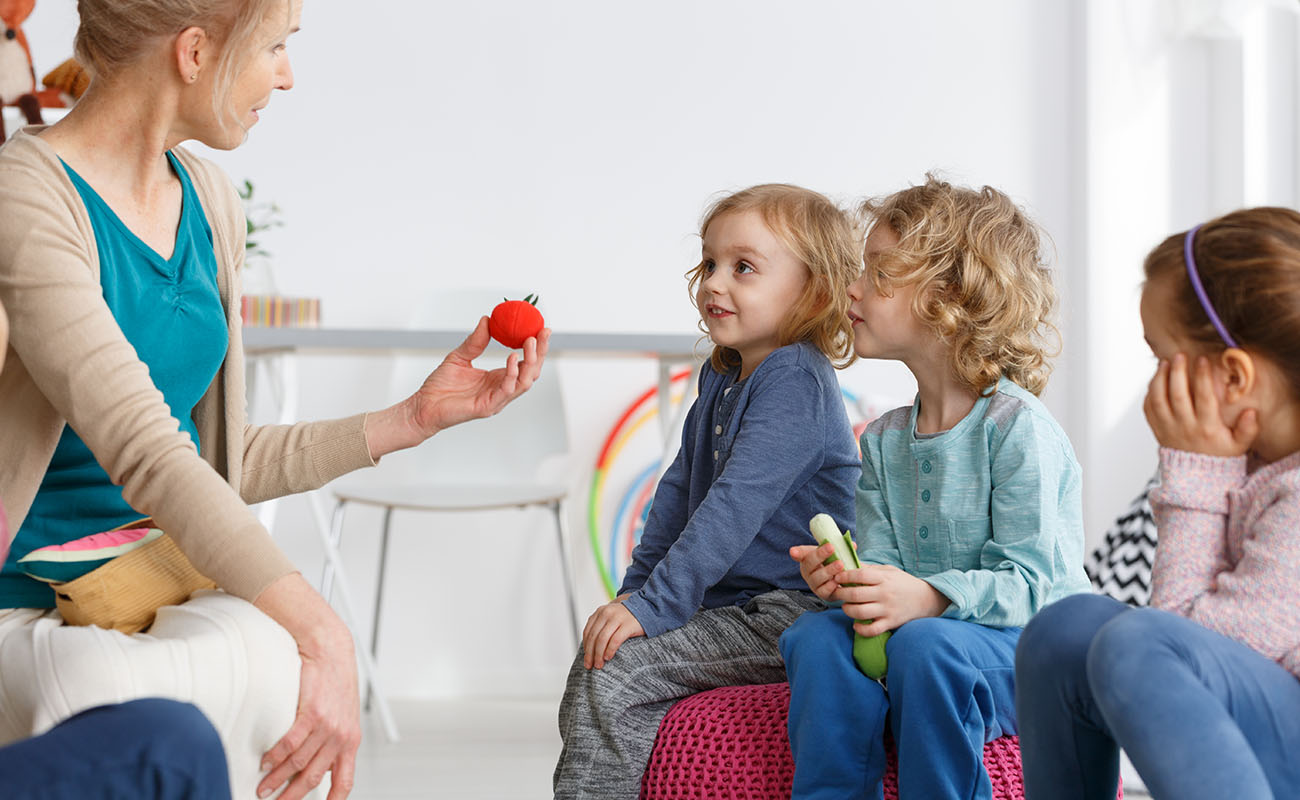 Investing in yor child's future.
We know tuition is an investment. We've thoughtfully set our rates to balance the impact on families with the professional trainings, program development, equipment and resources, and competitive teacher compensation and benefits required for our standard of care.
At Skole, we make your child's health and safety our top priority. Our standards are the highest in the industry, meeting or exceeding all local and state guidelines.
All of our early education and preschool centers include: