Infants (6 weeks to 18 months)
A warm and safe environment for your sensitive infant
Infants are the most fragile stage of a human's development. The first one to twelve months of your child's life is considered very crucial in their growth and progress. It is in this time that every parent or guardian should look after their physical wellbeing, emotional state, and mental development.
Our Caterpillar Room is a place of cuddles and warm hugs. It is designed to make any toddler feel safe thus acquiring trust from the people around them. Our program is well thought-out to meet the needs of every developing infant. Child care professionals assigned in Kids Learning Path make sure that your child receives nothing but the finest and most expert care throughout their stay at our center.
We develop their cognitive and motor activities through activities like peek-a-boo and story reading in order to prepare them for their future learning.!
We offer a unique early education experience built on 30 years of expertise, and on what working families have told us they want and need for their children…and for themselves. Child care and early education isn't just what we do – it's who we are.
Children learn best at school when they are prepared in the new environment
5-12 years 19:00 - 21:00h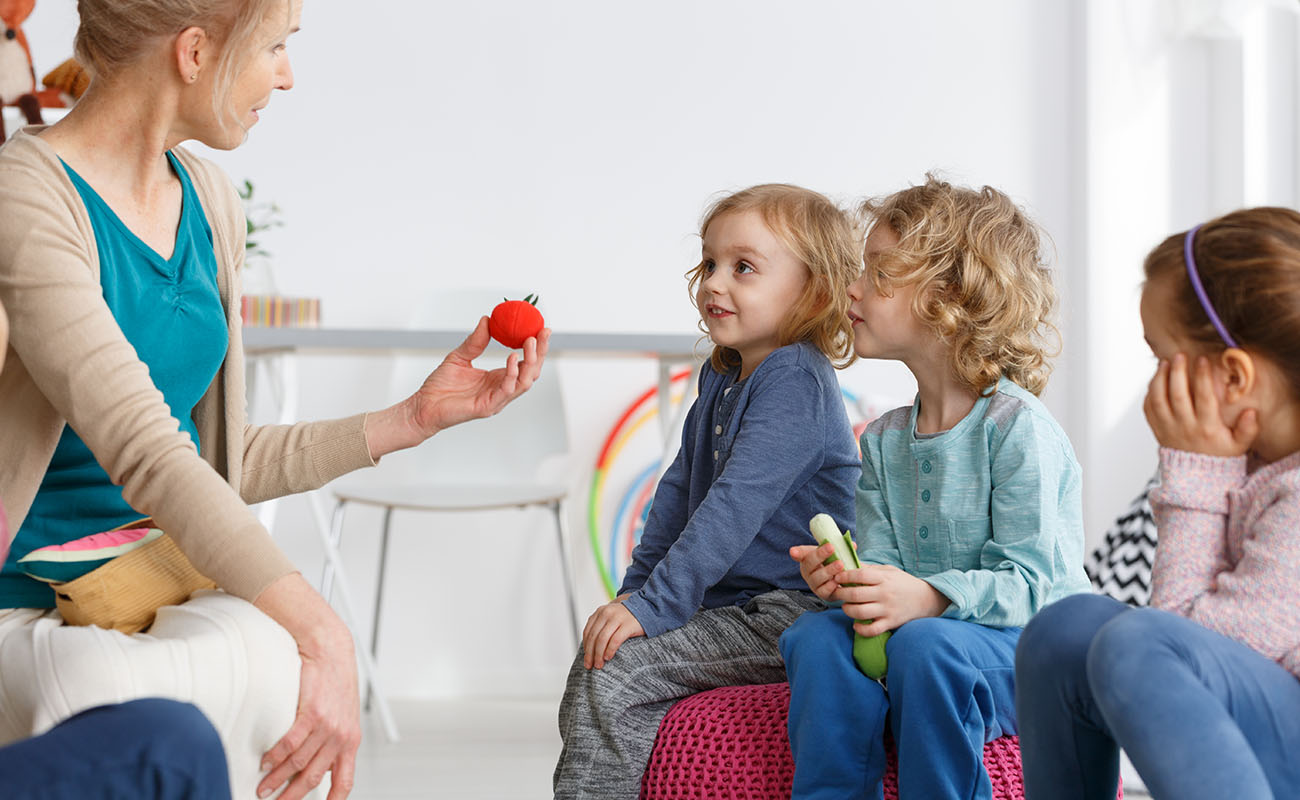 Investing in yor child's future.
We know tuition is an investment. We've thoughtfully set our rates to balance the impact on families with the professional trainings, program development, equipment and resources, and competitive teacher compensation and benefits required for our standard of care.
At Skole, we make your child's health and safety our top priority. Our standards are the highest in the industry, meeting or exceeding all local and state guidelines.
All of our early education and preschool centers include: