A warm and safe environment for your sensitive infant
Each child develops and reaches goals at their own pace, we realize that sometimes milestones can use a bit of a nudge along the way as well as help the children with gaining the experience and understanding needed to be healthy and social children getting to the next stage in  their lives. 
Our Lady Bugs class is able to accommodate those that are just about potty trained and just need a little bit of help at the end. 
Our curriculum also helps the class as a whole when it comes to emotional and social development and how to manage and recognize their feelings, we help with language and vocabulary so that the children are able to hold and expand their conversations. 
Our curriculum helps the children with their cognitive development and how they are able to think and reason when problem solving, their motor development is also cared for and focused on so that they are able to use those fine and gross motor skills with ease and experience, and also with their physical development because each child is always growing and getting bigger and leaner each and every day. 
Our Lady Bugs are always getting challenged and are always learning. 
We offer a unique early education experience built on 30 years of expertise, and on what working families have told us they want and need for their children…and for themselves. Child care and early education isn't just what we do – it's who we are.
Children learn best at school when they are prepared in the new environment
5-12 years 19:00 - 21:00h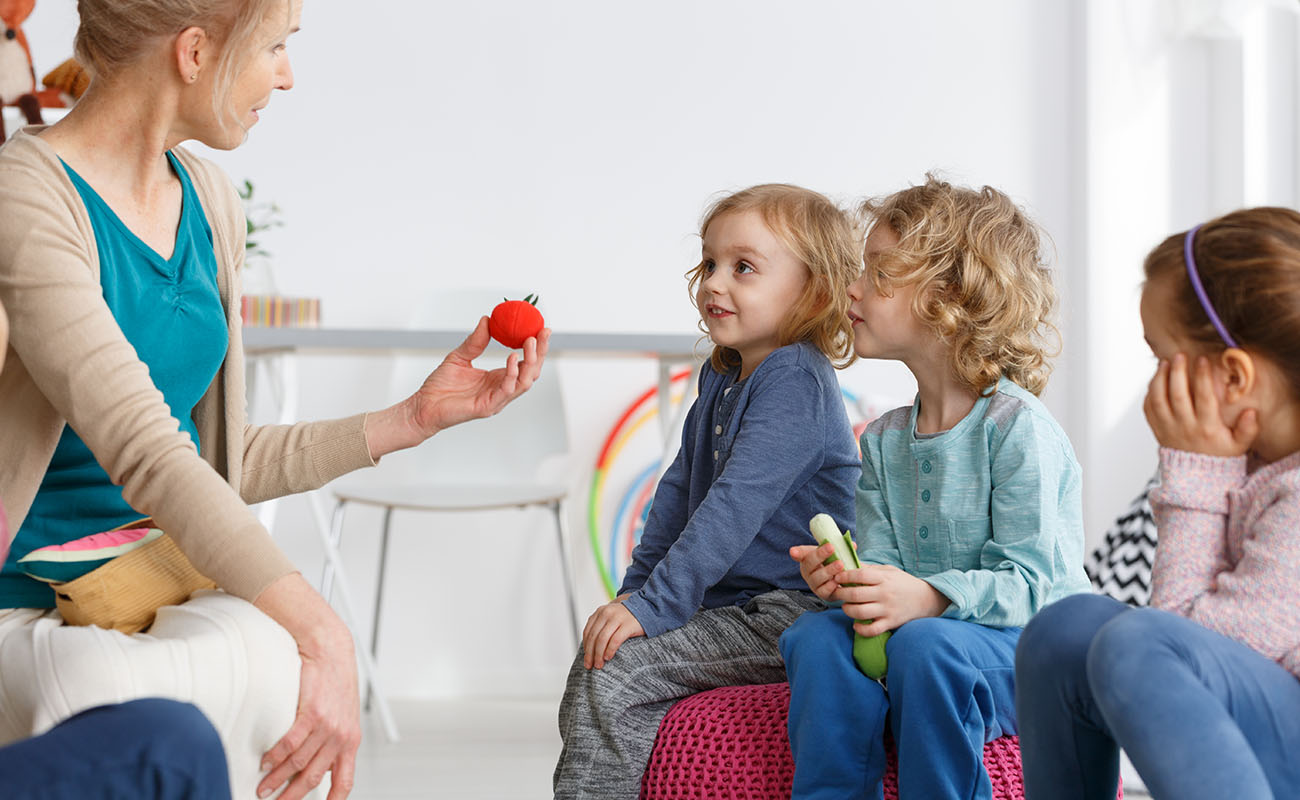 Investing in yor child's future.
We know tuition is an investment. We've thoughtfully set our rates to balance the impact on families with the professional trainings, program development, equipment and resources, and competitive teacher compensation and benefits required for our standard of care.
At Skole, we make your child's health and safety our top priority. Our standards are the highest in the industry, meeting or exceeding all local and state guidelines.
All of our early education and preschool centers include: