A warm and safe environment for your sensitive infant
Our 12 month to 24 month children begin to grow out of that infant stage and grow into their blossoming stage where they become more independent and are able to communicate interest towards people and things. Here at Kids learning Path, we nurture each child and help them grow as independent thinkers and doers. We have a set schedule the children are able to follow and a curriculum that each child is able to grow from and be able to move on to the next level with confidence and an eagerness to learn. 
Our goals are to help and love each child and get them to those milestones by:
Transition from bottle to a sippy-cup and regular cup
Communicate through practical sign language
Build vocabulary, language, and communication 
Develop fine motor skills
Explore the environment in a positive way
Engage in sensory activities
Refine gross motor skills, balance and coordination
Nurture independent growth, learning, expression 
Enter beginning stages of cooperative play
Each child is individually assessed and cared for so that they get all they need. 
Our Rolly Polly class takes children that are not only 12 months to 24 months, but also walking and steady due to the active children that already attend, the required outside time, and curriculum activities. 
We offer a unique early education experience built on 30 years of expertise, and on what working families have told us they want and need for their children…and for themselves. Child care and early education isn't just what we do – it's who we are.
Children learn best at school when they are prepared in the new environment
5-12 years 19:00 - 21:00h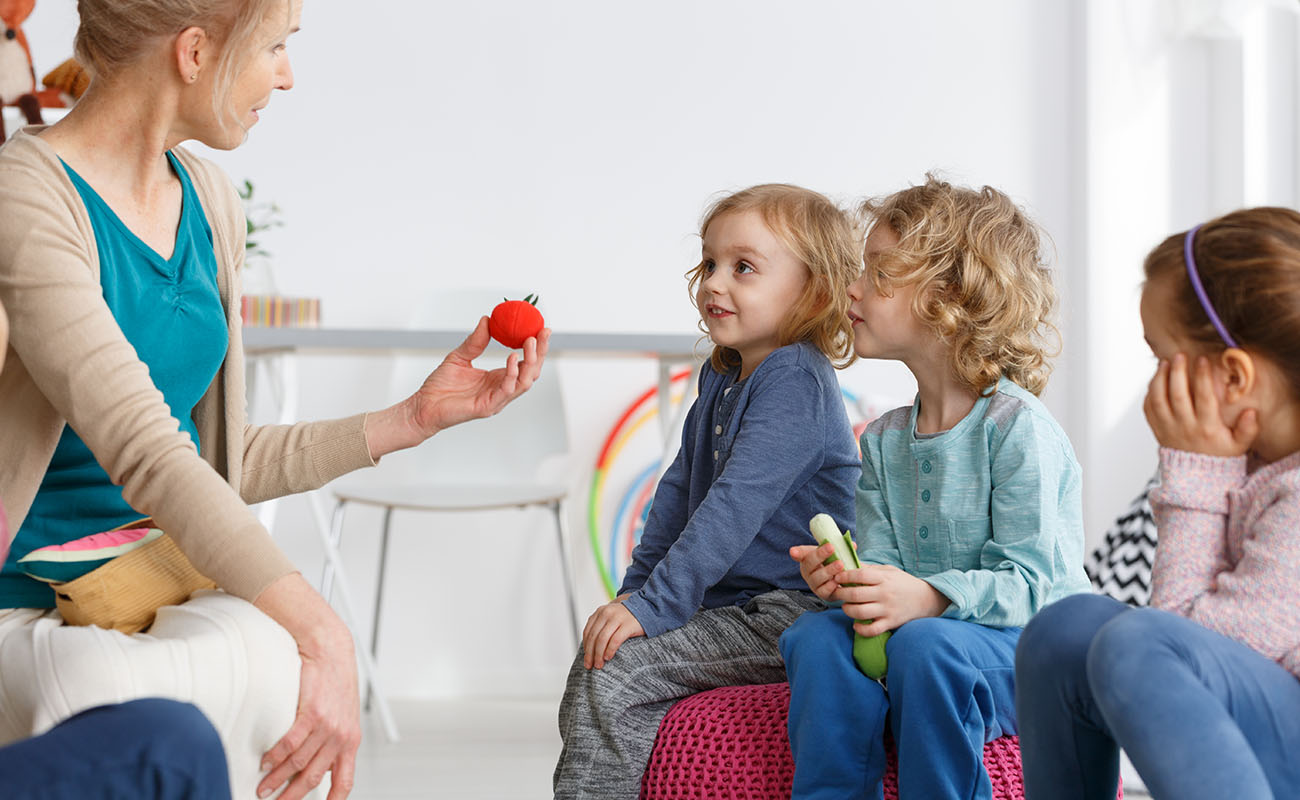 Investing in yor child's future.
We know tuition is an investment. We've thoughtfully set our rates to balance the impact on families with the professional trainings, program development, equipment and resources, and competitive teacher compensation and benefits required for our standard of care.
At Skole, we make your child's health and safety our top priority. Our standards are the highest in the industry, meeting or exceeding all local and state guidelines.
All of our early education and preschool centers include: