Toddlers (18 months to 36 months)
An exciting setting for exploration and adventure
Toddlers are often perceived as uncontrollable angels. Parents and other adults find their energy level crazily full. We at Kids Learning Path do not take this fact negatively for we see this as a child's chance to learn. Kids as early as one learn by moving around and exploring their environment. We use and channel their energy and curiosity to things they will be learning through a healthy and safe environment that do not limit their movements.
Our passionate and patient teachers and child care professionals initiate and facilitate games that will tickle the young minds of the little learners. We encourage our young explorers to move around and enjoy the company of their fellow playmates and learning partners. Our toddler program exposes children to:
Storytelling
Counting
Imitation games
Object Recognition Games
Nursery Rhymes
Letter Recognition Games
Simulation Games
And many more!
We focus our program to the holistic development of each of our travelers but never fail to recognize you as their first and most important teachers. We continually get in touch with you and report to you about your precious one's progress and success. We will see to it that your toddler's stay in Kids Learning Path decreases the gap between you and your little angel even though you are many kilometers away from him or her.
We offer a unique early education experience built on 30 years of expertise, and on what working families have told us they want and need for their children…and for themselves. Child care and early education isn't just what we do – it's who we are.
Children learn best at school when they are prepared in the new environment
5-12 years 19:00 - 21:00h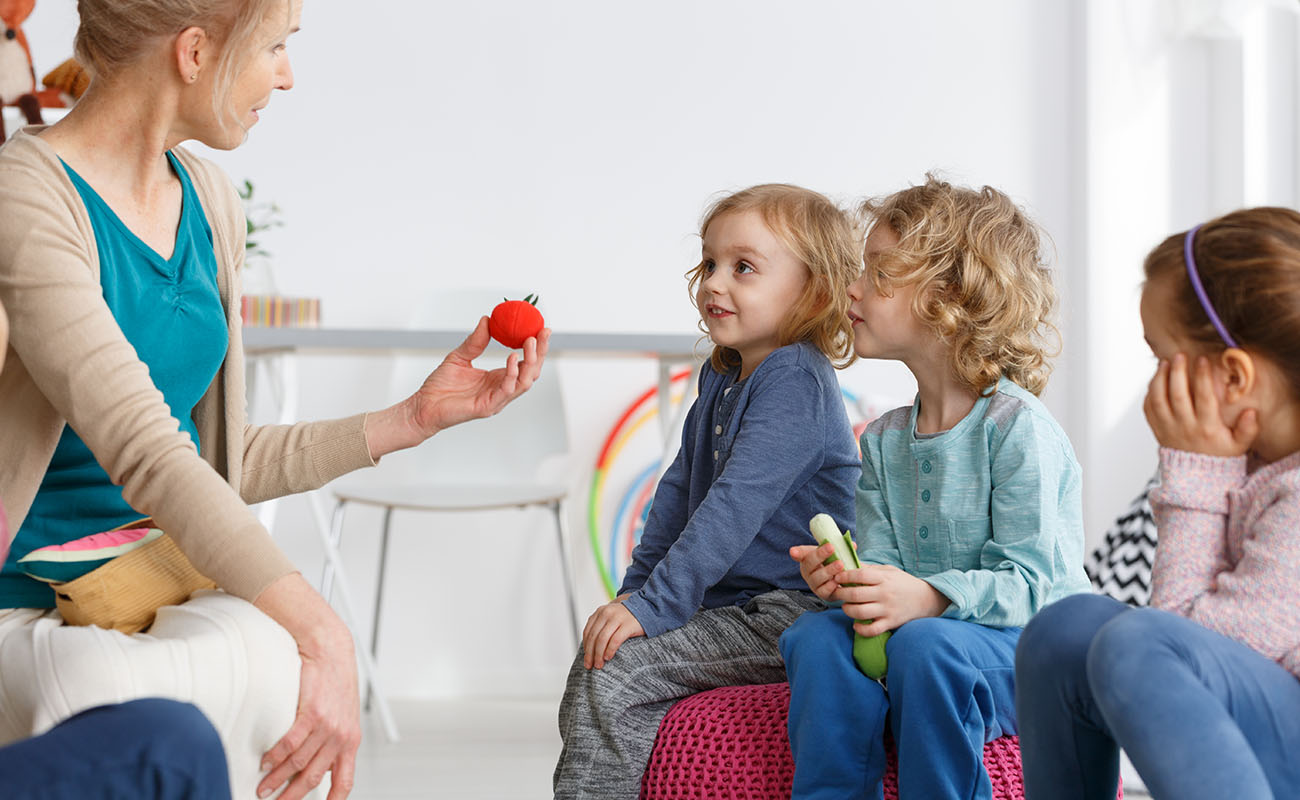 Investing in yor child's future.
We know tuition is an investment. We've thoughtfully set our rates to balance the impact on families with the professional trainings, program development, equipment and resources, and competitive teacher compensation and benefits required for our standard of care.
At Skole, we make your child's health and safety our top priority. Our standards are the highest in the industry, meeting or exceeding all local and state guidelines.
All of our early education and preschool centers include: